Trinity United Church
is a Community of Faith in the Pacific Mountain Region of
The United Church of Canada.

SUNDAY SERVICE
Pentecost
June 4, 2023 @ 10:00am



JOIN the SERVICE and Meeting by ZOOM:
https://us02web.zoom.us/j/82959420006?pwd=U0ZEbVh1aVdSRHJmdlZMWTFuRnBoZz09
Meeting ID: 829 5942 0006         Passcode: 183285
---
JUNE IS PRIDE MONTH!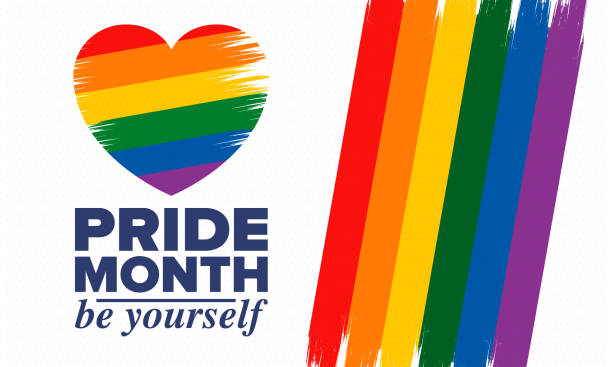 Crystal Bowl Meditation
cancelled for May 27

No Registration – Free!
Up to One Hour Long Session
AFFIRMING WORKSHOP #3
Saturday, May 13 @ 10:00am
It's about "us in here", rather than "them out there"

We are on the path to becoming an Affirming Church 
Most other United Churches are affirmed.
We are making strides! Come see what we've done so far….
Bring your questions and/or concerns. Let's talk about it.
We want to share information and have a discussion.
_____________________________________________________


Stewardship Moment:


And here God does it again!!
Fire and wind and the gift of the Holy Spirit upon us!
What radical generosity is this?
We are in the process of becoming Affirming!
We are OPEN to ALL! 
**OPEN to ALL**  anyone in the community of Creston and surrounding areas, and out-of-town Come and share your thoughts and ask questions – we want your input!

---

When Rev Ken is here for the weekend, he holds a Crystal Bowl Meditation. The lights are dimmed and the bowls are lit up and he makes them sing! The harmonic notes and vibrations bring you closer to your spiritual self….
Come and experience…..